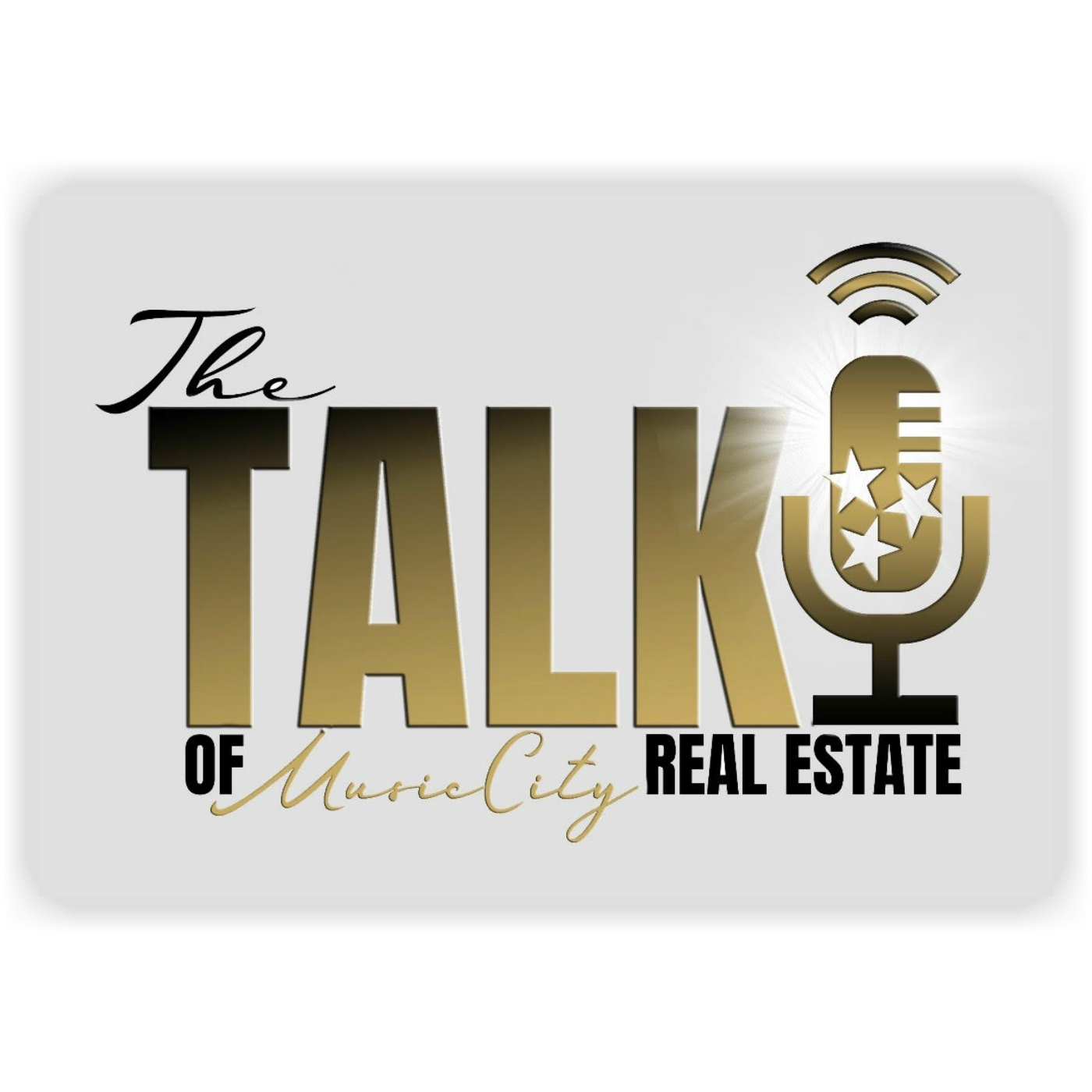 Carey Ann talks about what she would do if she were to switch careers and become an agent in this changing market. 
8:45 - Talking about your client's comfort level
15:30 - Clients are more payment minded rather than rate
19:45 - The importance of educating your client on how mortgages works and what types are best for them
25:30 - When things are good, everyone jumps in. I have 15+ years of consistency.
27:00 - MM You have to be mentally tough
29:15 - CA If you're new to the business, interview your potential lenders
31:35 - CA Be ready for ANYTHING!!
**********32:45 - CA MY Success is not determined by the thoughts of another
________________________________________
Carey Ann Cyr manages and operates one of the Top Branches for CMG Financial in Franklin, TN. She and her team have become known for closing nearly impossible deals! They have processed over 300 million in mortgages since 2016 with over 613 families ushered into their dream homes!
Contact Carey Ann:
Monte Mohr owns Realty One Group Music City and has sold over $1 Billion dollar's worth of real estate and over 3000 homes sold over his 30+ year career!
Interested in joining Monte as an agent?
The Talk of Music City Real Estate is Produced, Voiced and Edited by www.jimmccarthyvoiceovers.com
#nashvillerealestate #middletennesseerealestate #realestateagent #realestatetraining #buyersmarket #sellersmarket #DISC #DISCprofile #broker #brokerage #switchingbrokers #realestate #realtor